Hi there! I write urban fantasy and science fiction, both with a strong shot of romance. I'm a huge fan of the enemies-to-lovers trope, and I love books with high stakes and fantastical settings. When I don't have my nose in a book (or an eBook or computer or about a billion other distractions), I love playing board and card games like Dominion, Quacks of Quedlinburg, Dungeon Petz, etc (but not Goblins because I ALWAYS lose that damn game (which probably explains why the rest of the family likes it so much)).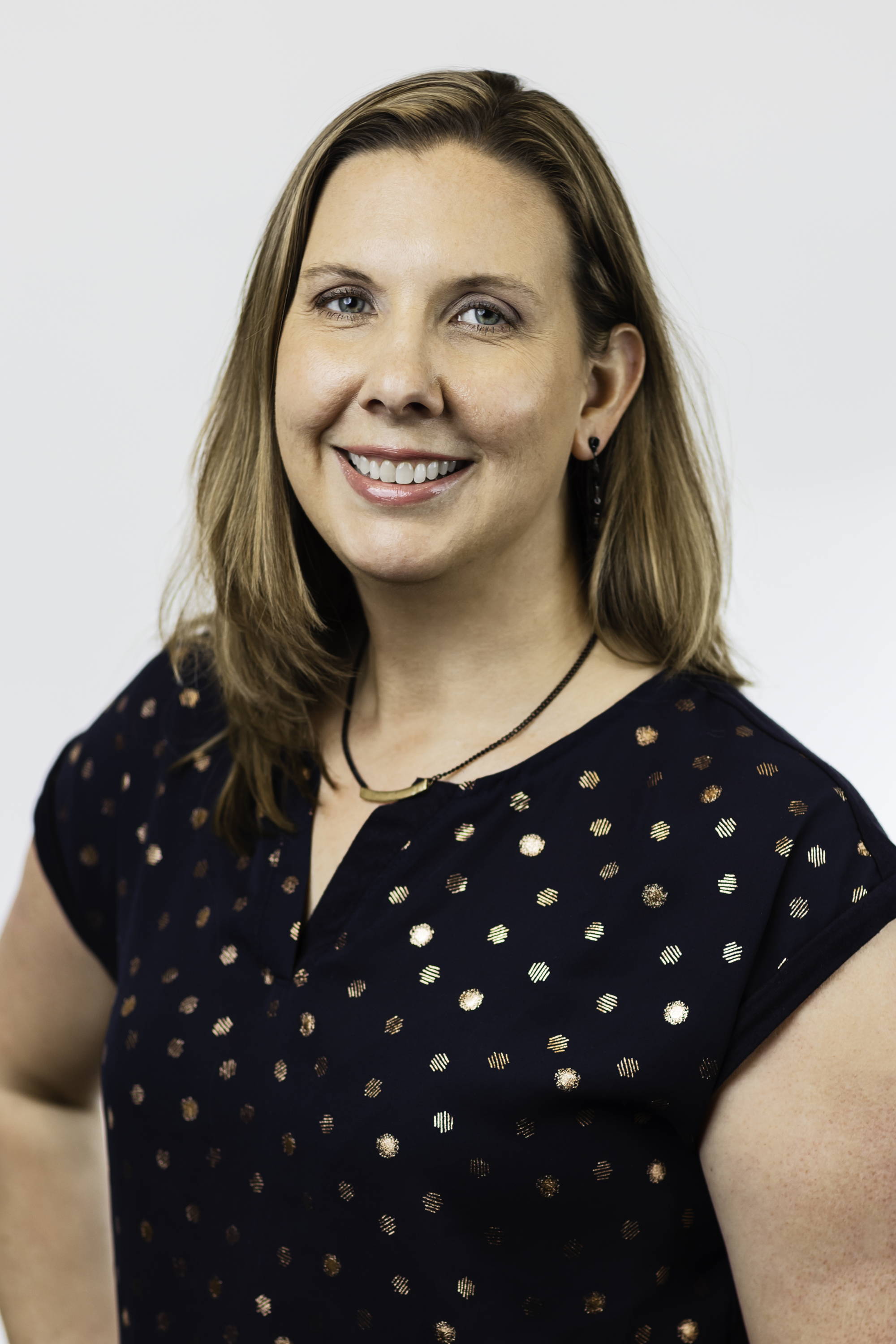 My first book, The Shadow Reader, was picked up by an agent in 2010 and sold to Penguin Random House. It was translated in to French and German and available in almost all US books stores until 2018 when I asked for my rights back and republished them as an indie author.

In 2015, I published my first urban fantasy in space novel, Shades of Treason. Fine, fine. You can call it sci-fi romance or space opera, but the fun stuff is more make-sh*t-up than things-that-might-eventually-be-possible. Technically, the trilogy ended with Shades of Allegiance, but in my spare time (ha!), I still write in that universe and hope to publish again soon. (A certain commander's sister is totally going to hook up with an anomaly the commander trained!)
In 2021, I released A Void of Magic, the first book in a new urban fantasy that stars a normal-ish human enmeshed into the world of vampires and werewolves and all things other. This series is seriously FUN! You should try it. You know, if you like fun urban fantasy books with a slow burn romance.